Daddy's Girl
April 24, 2011
She laughed because that's all she knew,
Blots of black and blue climbing up her pale arms,
Bones poked out through her thin Cashmere sweater

Daddy, daddy, why did mother go?
Daddy, daddy, what did I do wrong?

They walk around her because she isn't there,
She's a shadow,
A kiss of frost,
A beaten soul,
A curse of love

But daddy, daddy, why do you loathe me so?
But daddy, daddy, what can I do to make you stop?

And she stood up because she'd had enough,
Life is too short to stand on the sideline and take the blows,
She found a guitar and started to play and she remembered her joyful days of play

Now daddy, daddy, I don't need your love, do I?
Now daddy, daddy, am I strong enough to say good-bye?

Her busies will heal,
But the scars will stay and remind her why she must be on her way,
And now she sings her heart out on that stage, finally in the deserving spotlight,
She doesn't need her daddy, daddy anymore

Daddy, daddy, nobody loves you, do they?
Daddy, daddy, whose worthless now?

I'm no daddy's girl.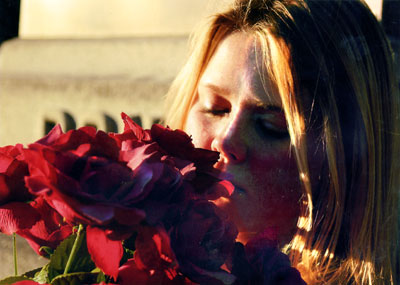 © Jon G., Bethesda, MD