What Summer Does to Me
May 6, 2011
I feel the summer breeze warm me,
Like a fire in the winter.
The sun bakes me,
as if I'm in an oven.

I feel so light and carefree.
As if I was air, or a little baby.

I smell the fresh cut grass,
the burgers and hot dogs on the grill,
and the water that I live on.
I stand on the dock and I smile.

A real smile.
One I haven't smiled for a while now.
These are the things summer does to me.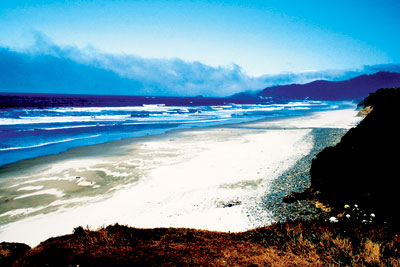 © Kristin R., Los Altos, CA