What matters
April 17, 2011
What is wrong with the picture that Americans paint each and every day?

You cannot live life
without love
without fun
without family

It is wrong

Yet half of America trudges to work on that first day and never really leaves the office until the day that they leave the office we like to call this world.

All they do is work and work and work. Their kids will grow up and leave them behind, once the kids are gone what is left to bind

the woman and man that once were entwined
but are now indifferent to each others fate
Their legacy's tell of nothing but hate

So again, I ask what is wrong with this picture? And I answer

Is that really what matters?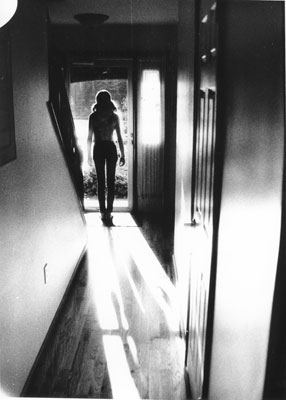 © Mike V., Morgantown, PA