Faded
April 4, 2011
I watched the girl cry.
She was strong, but not strong enough for this.
She had seen her lovers life leave his body.
And she new it was never coming back.
She stayed in the dark for as long as she desired.
Never wanting to be seen.
She felt like she was drowning in a sea of darkness, never being able to surface.
She felt alone, scared, faded.
One time in her life, she had it all.
But before she could appreciate it, it was gone.
Now she hides from us all, slowly fading into nothing.
One day she will surface from the murky depths of her despair, but until then, she is gone.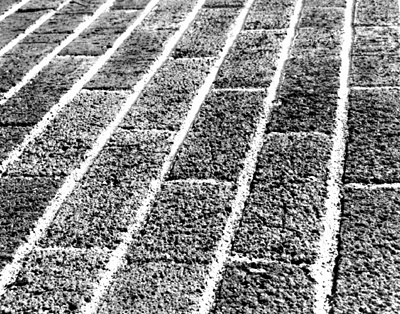 © Travis K., Phoenix, AZ