A Work In Progress
April 24, 2011
There's one boy that I call my ninja,
But he's just a friend.
Another that I call my rockstar,
And I'm not sure how we came to an end.
There's the one that knows me as 'Denver',
He's my bestest buddy forever and ever.
Then came along the one that sings bass,
He still brings a smile to my face.
But the one relationship that ended is driving me insane,
The one that ended in the most pain.
Bass boy and I fight too much,
Screaming, crying and losing the trust.
I love him still,
I think I always will.
No more bass boy and me,
It was supposed to be simple like do-re-mi.
But no it ended horribly,
Why can't we start all over again?
This friendship is on hold,
But I fear it will be for good.
We lost all the trust,
So now we're just another work in progress.
Now there's the guard guy,
Just a smile as he passes by.
We got together,
That didn't last forever.
He doesn't know me very much,
Maybe that's why we're another work in progress.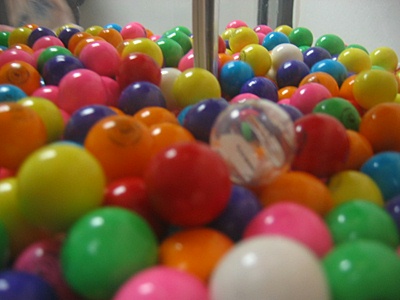 © Michelle N., Tuba City, AZ