Mulberries
April 17, 2011
I think I wish I were a bird.
If I was a bird, I wouldn't
Choose to fly. It seems much
Too obvious. Anticipated.

I'd simply sit there
Under the Mulberry tree and savor
The knowledge that I could fly
If I so wished.

Except that I would not wish,
And therefore I would not fly.

In the light of gold and blue
I'd hear the language of the Old,
And the songs of an Eternity.

Stretching my wings
To remind myself of their presence.

I wonder what it would be like
To sit wallowing
in a pool of my own potential.
Knowing all the extraordinary things
I could do, yet spiting the Universe
As I sat, not doing any of them.

Yes, I wish I were a bird.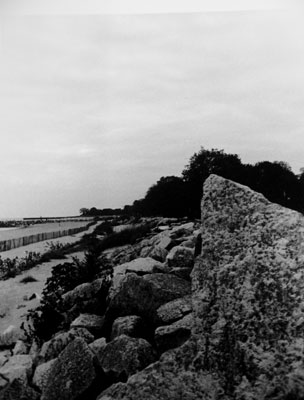 © Sean M., Apple Valley, MN