Darkness
April 1, 2011
Inching, creeping, oozing over me.
Evil green eyes and salivating red maws
Heavenly soft sheets turn to rough starchy nooses
My heart inches up my throat.
Nightlight's glows are lost in the gloom
Snuffed out by the midnight hour
I cower under my bed, no monsters there
I checked.
Armed with a flashlight and water gun
They won't get past my defenses.
Puddles of acid drool
They wait with bated breath.
The darkness surrounds
Oozing, creeping, inching over me.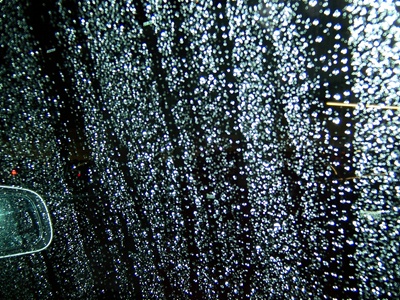 © Jessica L., San Jose, CA