Lost Myself, Found Me
April 18, 2011
Glitter and hair tyes cover the ground.
Where a perfect cheerleader could once be found.
All that it took was one fatal mistake.
Following her dreams, she sought after academics.
Now she's laughed at, as if she carries an epidemic.
Weeks before, everyone knew her name.
She sits alone now, with no one to blame.
But herself.
Pursuing her dreams was very quite brave.
Someday they'll all regret their wrongs against her, just as they visit her grave.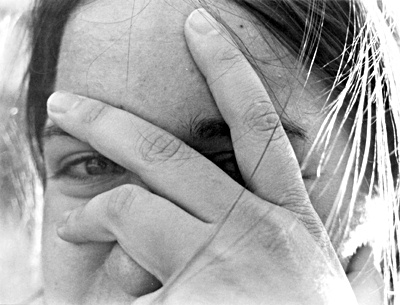 © Claire E., Bethesda, MD