Little Miss Perfect
April 18, 2011
Picture perfect faces.
Picture perfect dreams.
Always put-together is her style.
Luscious red lipstick makes the perfect touch.
She's too busy to notice the many jealous wanna be's.
Reading her thoughts would be the honor of any.
Elegant as a rose, charming as a star.
That smile could light up a room...of strangers.
Good friends are hard to come by.
Those she can trust are one in a million.
Everyone wants to be around her..to use her for their own popularity.
When she closes her eyes, she breathes it all in.
It's hard to realize the picture perfect life is just that.
Staged.
Only perfect in a photograph, that captures just what seems to be.
Maybe happiness isn't something you can buy.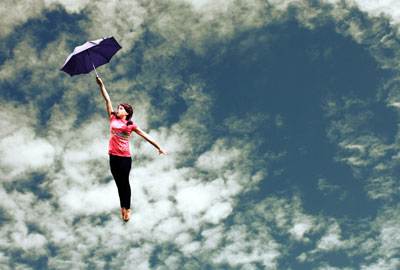 © Sandy H.