Is this love?
April 7, 2011
Love is a strong word
I don't use it all
Its easy to fall in love than out
My life use to be easy
He caught me when i fell
I was happy to have him,
Everyday was like heaven with him.
I felt like a lucky girl to have him,
His love was strong and a great strong wall,
That i loved to lean on
I was happy but i never told him I loved him
That word didnt exist to me
What is love? Is this love? someone help me.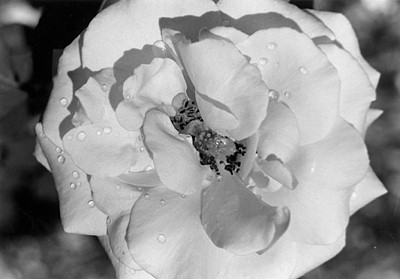 © Kristin O., Quincy, MA