Sydney's World
March 31, 2011
Its like imagination.
Simply pure addiction.
Made up all of fiction.
Unpredictable, oh so beautiful.
Her blonde hair flies behind her back.
As we make our way across this map.
She's going to be amazing someday.
But for now, here we'll have to stay.
I promise you'll never stand alone my friend.
Not till my story comes to an end.

And even then, I'll be there for you.
A shadow in the distance.
You are one of my few reasons for existence.
So pinky promise me.
You will keep up your persistence.
Please don't fall to trends.
My not so lonely friend.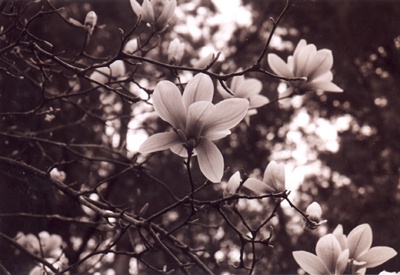 © Laurie T., Hopkinton, MA