Love and Other Drugs
March 27, 2011
You're dangerous to me.
Toxic.
From your brown eyes to your guitar.
Even your poetry is intoxicating,
Your words flow in a powerful way that mine cannot,
But your themes are dark and guarded.
There are so many reasons why you are wrong for me:
You're fearless, dark and radiate pure rock and roll.
But then there are so many reasons why you are right:
You're sweet, cute and chivalrous. (and I kind of do like Rock and Roll)
You're always high on a drug.
But that was why I loved you.
That drug was rebellion;
The sweet darkness and deception that clung to your clothes and attitude.
You gave me a taste,
And now I crave more.
The addiction to your laughter
to your
Disrespecting
Of
Authority
was incontrovertible.
Was it all part of your plan?
Did you mean for me to develop withdrawal?
Because that's certainly what happened.
When I'm not with you,
I am a deprived addict.
But when I am with you,
It's like I've overdosed on love.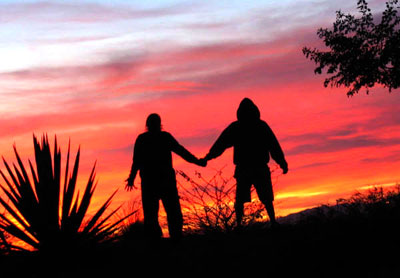 © Rosanna S., Phoenix, AZ