behind the eyes
March 27, 2011
Hallow winds strike at dawn.
A wave of envy swoons the lips.
The murky black sky vaguely lit .
Howls of coyotes echo from great distances.
The moon dimpled with discoveries.
Hurricanes surrender to the strength of serenity.
The mist of natures brew dampens the earth.
Salty tears of remorse softens the once oasis.
East and west blooms as one indigenous miracle.
Wonders of nature expose the elation of humanity.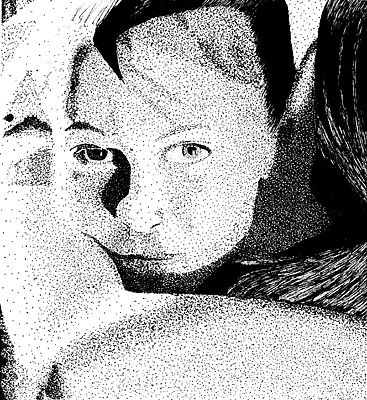 © Abby V., Cowdrey, CO