Rely on Me
March 17, 2011
Hey, everyone needs compassion
A shoulder to lean on
A dream to pursue with passion

So, here I am
Giving what I can
Reaching out a hand

Put your head down
Cry your eyes out
Doesn't matter what you've shown

Because you rely
On me, you are my
Bird that soars, it's nothing money can buy

The roads seem long
But you've gone this far
Why give up on your life song?

Sure, the sky looks dark
There's sad clouds sneering
And there ain't a single lark

However, look more closely
Can't you see the gleam?
Of some tiny stars so shiny?

No matter how dark the sky,
Even during the season so rainy
This is where your dreams lie

So, open your eyes
Take a glimpse
And see the end of goodbyes

Because you can rely
On me, you can see
The stars, its something money can't buy

Come on, take this fresh tissue
Forever wipe these tears
Away and start anew

Isn't the place so dark?
So weird? With your windows closed?
Please open your eyes and mark.

The day of rebirth,
The day you're aiming for
Right here, right now on this earth

Remember, you're like a young seed
Wherever you may end up
You'll bloom into the flower you'll need

Like the dandelion, so gay
You flow easily with the wind
But only you control the way

Make up your mind
Stand up and shine
You know "That's mine!"

And through this you can rely
On me, you can see
Through scars, that's something money never buys!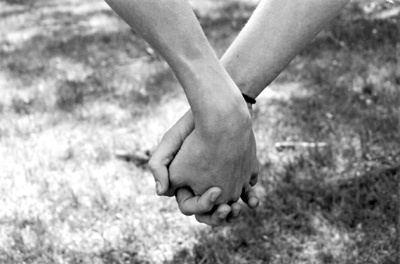 © Alexa T., Pompton Plains, NJ