I write, I dance, I sing, for me
March 17, 2011
I dance to express words,
Words that are unspoken.
I dance for the feeling.
The feeling of freedom as I prance across the floor.
I dance, for the movement.

I sing, sing for the sound,
That echoes inside me as a bloom about ready to burst.
I sing, for the power,
The power that my voice can accomplish.
I sing, for the pleasure.

I write for the words,
The words that do not have a say.
I write for the expressions,
The expressions that have not yet been heard.
I write, for me.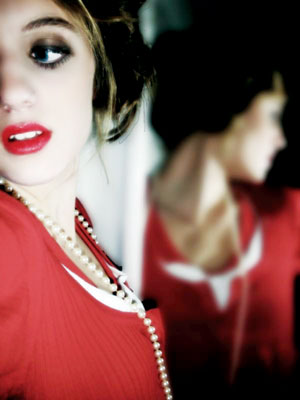 © Matt S., Taylorville, IL