Every Breath
March 23, 2011
Every breath you take,gives me life.
When it gets hard to breathe,
when people's words feel like a knife
Just knowing you love me,brings a smile to my face.

Every breath I take,I think of you.
When problems used to seem so far away,whenever I start feeling blue.
Your strong hugs always give me hope.

Every breath we take,makes us stronger Whenever we're apart,when life seems like it's going nowhere,I'm sure our love will last longer.I cherish every second I spend with you.

If you ever need a breath,take mine
Take my breath as we kiss,whenever you need to cry,I'll cry along with you,& I'll try to make things fine.Cause darling,you make my heart skip a beat,&together we won't need to take another breath...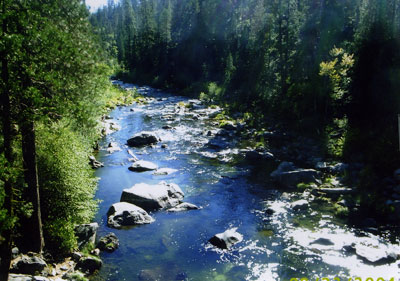 © Laycie C., Stockton, CA