bruises
March 28, 2011
You say I'll be fine.
Just give it some time.
Well now the time has passed.
And expectations didn't last.
Well I guess I should have thought.
But my momma never said...
"Happy endings only happened in fairy tales and hunny your no princess."

They say just move on,
But my heart can't go any more.
I already gave it my all.
I'm useless.
I'm a man with no call.

It's two years later,
Nothing fills the void.
My time spent with emptiness.
A life with nothingness.
I am not full.

You said it would be better.
But it's only getting worse.
You said it would be over.
But I'm still living the curse.

Will your lies ever become the truth?
And will you ever set me free?
Your misfortune causes me pain.
These bruises will never fade.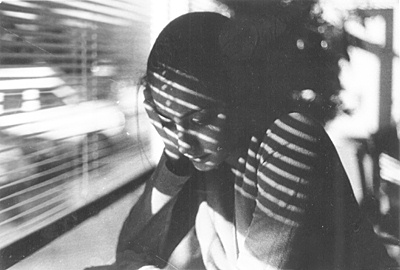 © John O., New City, NY