Better alone.
March 19, 2011
Lost from my home for so many years
Finally found it drowned in tears
Witnessing all of that fear

Closed my eyes for a second
And memories flooded
Screaming girls
Crying boys
Yelling men

Pain was what I felt
"halt" was what I said
Moan was what I freed
But no one seemed to notice
No one seemed to notice me

So I fled
And never looked back
I fled
And never felt scared
I fled
And left my heart back there

I know they were bad days
I know they caused me pain
But I was with my family
I was filled with hope
Now I am alone….

But it is better alone….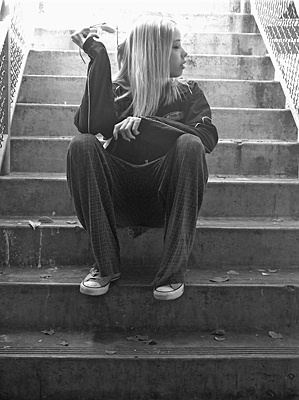 © James M, Walnut Creek, CA