Truthful Feelings
March 22, 2011
You're a self-centred liar,
And you deny the truth,
So do you deserve a roomful of true friends,
Or rather what you've been to me - a backstabber, in truth?

Shedding crocodile tears won't win you mates,
Neither will it make you innocent.
Your fake tears are easily seen through,
And it certainly won't help you win back your gent.

Yes, I've been untrue to you,
But what do you expect?
You've never been a faithful friend,
So why should I treat you with respect?

Why don't you admit the truth,
What we all already know?
Confirm what's already spread,
There's nothing more to lose now.

Trust is important,
It's what I lack for you.
Seeing as you've lied to my face,
I've expressed my true feelings towards you.

There's no going back in time,
Once this has been read.
But, honestly, no longer more will I care,
For our friendship is now dead.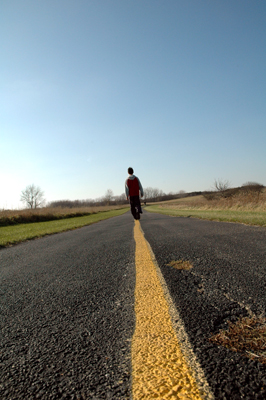 © Seita O., Palatine, IL