You Are the Lyrics In Me
March 14, 2011
What is a song
Without the lyrics?
Nothing.
Just a pretty melody
Without a soul.

Words give those pleasant tunes
Purpose
Definition
And intention behind the layer of flowing notes.

You are the lyrics to my melody.
You are
The purpose
Definition
And intention in my life.

Without you
I am just a pretty melody.
Nothing more.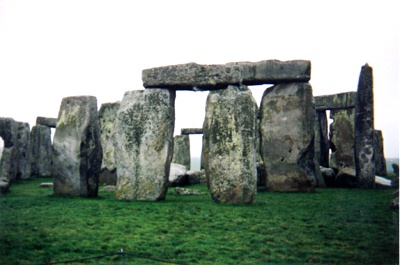 © Lacey G., Phoenix, AZ