His Adventure
March 13, 2011
If you were about to drown
in a floating sea
of bright balloons,
I'd plan the perfect escape.
Through cotton candy clouds
I'd glide through
in my rainbow colored
hot air balloon.

I'd lasso your waist,
Swing you along,
skimming you across
stretched rubbery tops.

I'd lock you
in your sway; suspended
between air, sky, and
helium-filled disasters.

As we'd ride by,
I'd sob like rain
to drench you,
Whistle like wind
to dry you,
Smile like sunlight
to warm you.

Curse like lightning
to surprise you,
Yell like thunder
to stir you, and
Cold-shoulder you like snow
to muffle you.

The snow would then settle.
I'd stir within;
the quiet swallowing
both You and I down
its black-hole throat.

I'd never untie you,
but I'd sing like the birds
to remind you
that I'm not malevolent.
I am saving you.

Return the favor,
you would have already.
Through every storm,
by hanging along.
And I'd never release you.

Because:
Adventure is your treasure.
My treasure is adventure.
I will dangle my pearls
from golden puppet strings
before your eyes,
the way I swing you
from my rainbow colored
hot air balloon.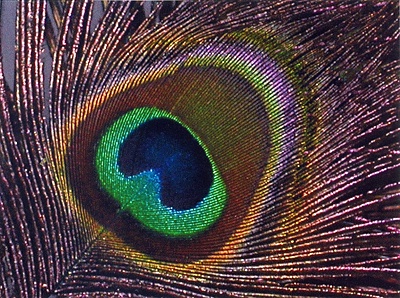 © Kasey B., Hopedale, MA