If I See You
March 13, 2011
I think about you all the time, I see your name everywhere.
I go through a lot of trouble, just to say hi, but I never see you there.

I plan everything so perfect, just to smile and wish you a nice day. I wish my late night wishes, at 11:11 would grant me the this, at least for several days.

I guess I'll never see you, but my heart will still skip a beat, which I don't think seeing anyone else will do, because you and me just have to be.

I know I'll never see you, but if do, I will say, "I'm in love with you!"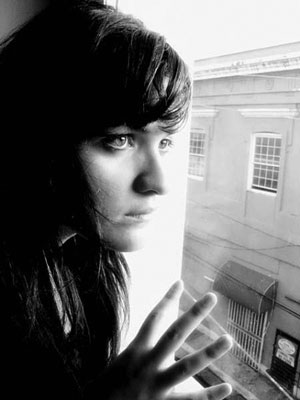 © Eveliz V., Bayamon, Puerto Rico