My Dear Sunrise
March 13, 2011
The radiant sun slowly peeks above the ocean, causing my darkened room to flood with brilliant light.

I haven't slept a wink..for I couldn't get your precious words out of my mind.

I gaze at the glorious sunrise before me, and hum a gentle tune. I can still see your face when I close my eyes.

I'm focusing on the waves crashing against the shore. They have a nice rhythm. Although, only a small amount of sand gets hydrated..over, and over.

Without you, I would feel like the sand beyond. Each grain parched, and wind-blown. You bring my smile out, you keep me singing.

You're not the greatest..you're not the strongest..nor the most handsome.

But, I like you that way.

A person with no realistic flaws isn't much of an inspiration...and not as intriguing as you are, my dear.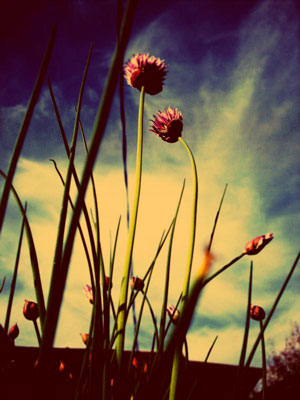 © Jessica P., Easley, SC