Forever Truly Yours
March 15, 2011
Fears and thoughts force me
To keep what I feel with in my heart, secret.
The love I have for you and the love
I wish we shared remains as only a dream

The fear of rejection compels me
To never speak of my true feelings
How I long for our love to flourish.
But thoughts fill me with lies and worries.

So many questions to ask!
None answered.
None act apon.
To scared of the answers.

So true feelings of love remain
Quiet forever more
And I remain forever truly yours!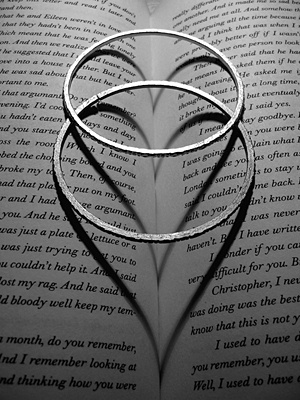 © Julia K., Old Tappan, NJ