On A Wing And A Prayer
March 18, 2011
Have you ever felt that you're falling,
slowly but surely into love?
Finding shared solitude,
on the wings of an aged dove.
Looking at the simple things
with an irrational complex eye,
yet with childlike naivety
wishing like the dove you could fly.
Have you ever challenged the irrational
with a more unlikely view?
And questioned the unquestionable
as the solo dove it flew,
Because of all is fair in love and war,
surely you're fair to?
Have you ever forgotten a moment of joy,
yet remembered one of woe?
But in confronting your sadness
been forced to change and grow?
Have you ever found your strength
in the weakness you suppress?
Or given a little more,
to achieve a little less.
And though you need yourself,
have you felt compelled to give
and through severe betrayal
found the stature to forgive?
Because until you challenge every ideal in love,
you can never truly live.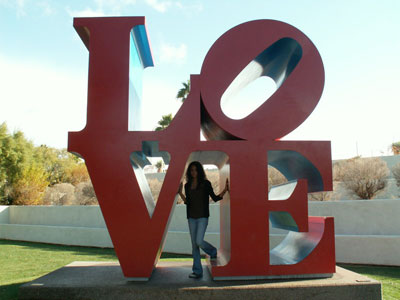 © Shannon E., Glendale, AZ