What Did I Do To Deserve This?
March 18, 2011
I turned on the radio, tonight.
The lullaby came through so soft and sweet.
I grabbed my bear and crawled onto my bed.
Replayed every word, every word ever said.

The next day I awoke, and ever so happy did I feel.
I told myself that there is no way this is real.
I took my feelings, these ones for you, and I thrust them, straight through
Shallow ground.

How does it feel?
To be betrayed by one you "loved"?
To have your whole world crashing down?
When the one person who ever believes your lies found the truth?

Welcome to my world.
You betrayed my love. Took it all away.
Sent my world colliding into the pavement.
You were the one person who ever believed me.
And it all was a lie.

Why did you ever do this to me?
Did I deserve it, maybe?
If I did, please tell me why?

What did I ever do to be trapped within the land of your lies?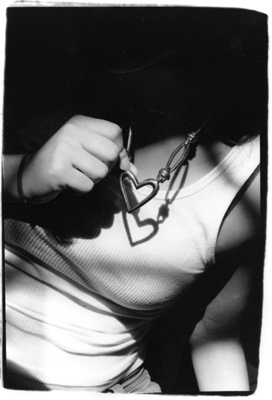 © Julia R., Bethesda, MD