Courage
March 12, 2011
Constantly insulted but hiding the hurt behind a smile
Do you know what it feels like when even your own mom thinks your
worthless,
ugly,
stupid,
a waste of space
A constant battle within me
Am I stupid?
Am I ugly?
Am I worthless?
Am I really truly just a wasted space that could be better filled by a desk or a chair?
I want to get out of here
I want to like myself again,
To finally be myself,
Not hiding behind false pretenses.
A smile for them, a laugh for him, whispered gossip with the girls,
But I don't care about any of that because I'm doing none of it as the person I really want to be,
The person I can never let out, the one I hide inside.
No one knows her, no one has a clue.
I've created a fake me to shield myself from the cuts and bruises I barely survived before.
My armor against a world that wants to bring me to my knees,
But it's getting heavy, it's dragging me down, I want to throw it off.
I'm so afraid of what might happen though,
Afraid of being hurt all over again and not surviving the next round.
I have to. I have to stop caring about what they think.
If I ever want to be happy, finally be free I have to find the courage to just be me.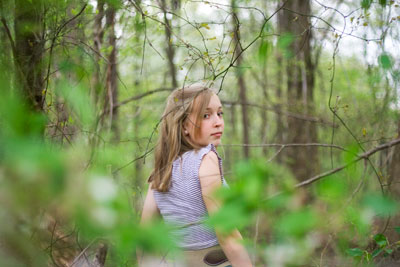 © Elise B., Gaithersburg, MD