thirst
March 4, 2011
Thirst
I thirst for you
But not the way that I thirst
For an iced green tea:
Such a light refreshing taste.
I thirst in a way that I roll my eyes to
Come the morning time
When my bed is cold and slightly damp
Like the grass outside.

Sweat rolls down the glass
Of green tea that I left by my bedside
a sip cools my throat
I can feel it glide down my pipes
Like I'm some old house
Whose plumbing is calloused and rusted
With remorse,
From the years of misuse and neglect.

I thirst for you the way I thirst for others
Never a refreshing sip.
I take a mean gulp
And further rust my pipes.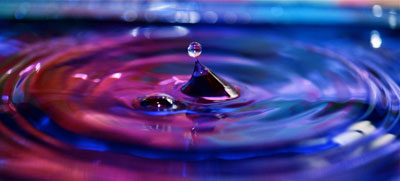 © Haley L., Anchorage, AK