Puppet Master
March 17, 2011
I am the puppet master,
With all you marionettes on a string,
By twisting, yanking, and adjusting,
Why, I can do most anything!

I'll use all your emotions,
In my devious puppet show,
Plot and plan using your traits,
And you'll never even know.

I'll plant a seed of vengeance,
In the brains of all your peers,
So that next time that you meet them,
You'll face cold shoulders and cruel sneers.

Tell me all your secrets, child,
Share the pieces you hold dear,
Simply using all your treasures,
I bring to life your deepest fears.

And I laugh as I watch,
You crumble in defeat,
I know I was your downfall,
Aren't pleased vendettas oh so sweet?

I am the puppet master,
The sadistic life-destroyer,
People will follow,
They won't even see,
That I am their employer.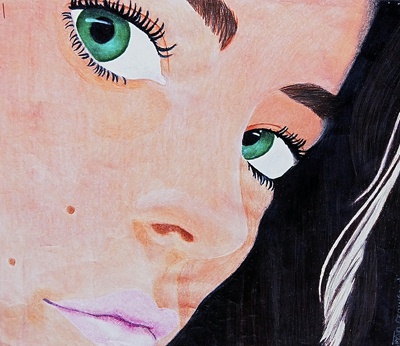 © Keenan C., Kannapolis, NC