Red Light, Green Light
March 9, 2011
Red Light, Green Light

We stand here, nervous, reckless, afraid.
Our bones shake.
We are a crowd of people. No. According to them
We are not people, we are Jews.
We are only Jews.

Cars fly past free as birds,
Free as Germans.
We wait for an opening, for the traffic to stop
So we may have our turn.
We wait here, nervous, reckless, afraid.
Our bones shake.
It happens.

Traffic Stops.
A split second.
Chaos.

We run as fast as our feet will carry us,
We leave scrapes, bruises, cuts on those around us
As we collide, crash, smash
Into them during our flight.
No. Not flight. Birds fly, free as Germans.
We are Jews. Our wings have been ripped from our backs,
Raw, bloody, bruised.
We have become easy prey,
And so we scatter like ants on a sidewalk.

None of us want to be the chosen ones
Who will suffer humiliation
For their entertainment, amusement, fun.
They tell us to dance,
Well we have been dancing.
We dance in our homes,
On our way to work,
At our jobs.
We dance down the stairs,
And through the streets,
And past the hungry Germans.
It is a dance we have learned quickly and quietly,
One misstep and we are finished.

But right now we're here,
Nervous, reckless, afraid.

Our bones shake.
Traffic stops.
A split second.
We run
As fast
As we can.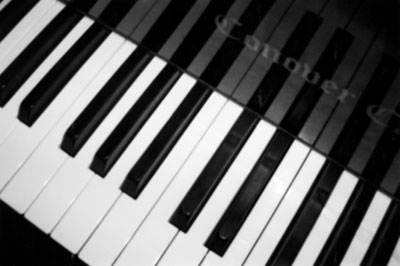 © Pearl K., San Diego, CA