Beauty
February 22, 2011
Clearly, there is beauty
In this harsh world,
As said by several
Differently opinionated people.
There are blushing rose buds
And classical music played
And art pieces with various colors
And leafy green trees.
In general,
People say "nature"
Linked with beauty.
They think of forests
And animals
And living things.
But there is more,
So much more.
There are softly tickling snowflakes
And lazily sprinkling rain drops
And dew of leaves.
There are vast oceans
And infinite skies
And slow winds that whisper
Little, small songs through little, tiny leaves.
But then there are
The things that only in our minds
Do we think "beautiful!"
Like teardrops
And certain faces
And certain laughs
And certain smiles.
But isn't that word,
"Beauty",
A Bias?
Isn't it an opinion
Of the utmost defiance?
Why can't I think
That the fragile child
Who is crippled
Is "beautiful"?
Or the great creation
God has made,
In our eyes "imperfect"
"Beautiful"?
What have we come to?
Is it prejudice corrupted minds?
"Beauty" is a word
"Pleasing" – its definition
"Imperfect" – its misunderstanding
"Bias" – its use
"Hidden" – its place
"Ugly" – its mistake
Or so we are taught.
Beauty is everywhere
In every word
In every phrase
In every person
In every place.
"Beauty" is what
We are taught,
And we are drilled
On what is thought beautiful:
A butterfly,
A flower,
A girl,
Perfection alone.
"Perfection" is "Beautiful"
"Imperfection" is "Hideous".
There unwritten thoughts
And prejudices,
Setting ourselves up for
Failure
In the worst kinds of ways.
So is "beauty"
Still a butterfly?
Is it still just a word?
Or is beauty a thought process?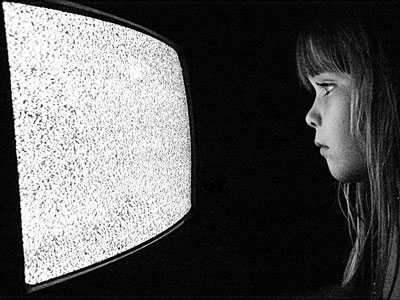 © Candice B., North Port, FL