Do Not Feed
March 5, 2011
Echo, stomach, empty.
Let me hear you growl
snarl, throw your tantrum
your twists and turns will not convince me.
I have built a brick wall for you
The great wall, a solid wall
Spanning the back of my throat.
They will not rise to tempt me.

Echo, stomach, empty
I will tame you
cage your monsters
Put them to show
"Look what I have made of them"
Admission is free.
Tamed beasts,
dance to my music
I'll throw you a morsel
You'll bow your head in thanks
curl up in the corner
close your eyes.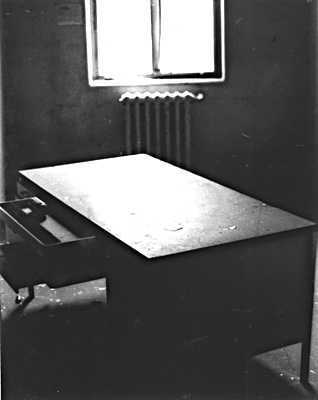 © Flynn O., Novato, CA