A Valediction: Passing By
March 7, 2011
Before you wake, I fade away,
Without so much as a sound.
Though you trudge your solemn day,
To me, your heart is bound.

You say you wish to let me go,
I hear it in your prayers.
Leaving you is not what I chose,
Separation- I cannot bear.

Dark angels possessed my soul,
On that fateful night.
This is the last I'll hinder you,
I embark on my departing flight.

With you, I leave but ashes,
And trivial memories,
As my soul passes by,
With the evening breeze.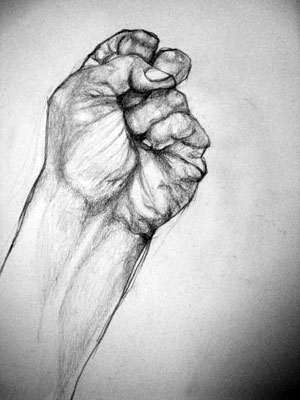 © Victoria S., Vashon, WA