blank and blank
February 24, 2011
Best friends for like, ever, like:
Tacos and Mexico
and how we won't let go.
Or, elephants and Africa
and how we add up like Algebra!
Or, turtles and slowness
and how we have an "in-common" list
Or, dinosaurs and museums
and what people say, we don't give a d***!!!
Or, monkeys and bananas
'cause we go bananas!
And of course...

ME AND YOU

'cause we're just that cool.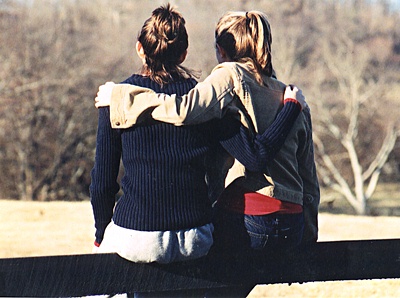 © Jaime M., Wichita Falls, TX