Why Are You Ashamed of Me?
February 24, 2011
You're ashamed of me
When I'm not even ashamed of myself
You're ashamed of what people think of me
And I don't even bother about that
Why must you feel that way?
You're not me
You're not in my position
I can deal with it
But you
You can't?
Why are you doing this?
Why can't you accept me the way I am?
Why must I satisfy you,
When I'm trying to satisfy myself?
Why worry what people think
I only worry how I think
I don't care what they say
And you shouldn't too
You're not me
I'm not you.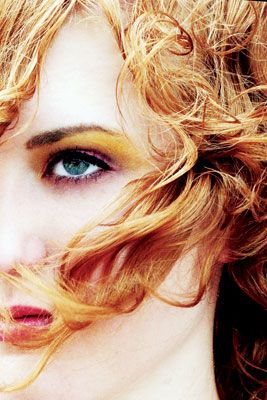 © Rebecca B., Marietta, GA