Today
February 22, 2011
it whispers like time,
and beats like a heart,
cold like the blade,
that sang like a harp.
cascades that shimmer,
like dust in the wind,
fallen like angels,
soft like your skin.
feeling the melody,
tasting the song,
I see the lost rhythms,
loud like the wronged.
You should have seen us,
as part of the crowd,
we cheered as they told us,
our souls had been found.
And here in the silence,
the face looks away,
fades in to the shadows,
and stands for today.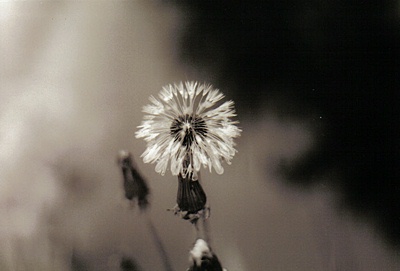 © Sarah S., Poland Spring, ME