We Try
February 24, 2011
One Heart; One Beat..

Permanent Ink...

One Page; One Pen...

No redo's or Reduction...

Only one way from sin.

It is through God

Only He...Can help the Meek!



As it says in Psalm 6: Verse 2 & 3

"Have mercy on me Lord, For I am Weak

Oh Lord, Heal me please, For my Bones are Weak"

My writing is dark, But given our situation and time...

It is pellucid. As in bright-as-can-be during the freeze of a Dark Night.



A Bitter beginning.

Where Death is law...

And living when trying is so hard!

For most people it has broken into shards!

Being late on house payments.

And to see someone they love pretend that their pretense words are true.

Be ready for an attack!

Be ready for the end!

Be ready and whatever you do...

Be sure that you take a friend with you!



Be ready! For the sight of night...

At dusk...Feel the cool breeze that moves the trees.

And strikes your chest. Blows your hair through in this air...

Wind is comfort but it's the start of an attack.

Bend your knees and strike back.



You may relax as you are in his arms that are open.

Why settle for Last when you can have Best in the first place.

This isn't the end; This is the start.

Just another part of this short life we preserve.



Be happy! And live the best you can.

Cuz next time again; Death will come

And as for those who don't want to win;

They better hope they're not alone.



Invite!

Despite who, or what they've done.

Let us hope the sinners will someday come home

To this place which sadly: Many will never find.

I won't stand for this!

Please listen to what I say!

I beg of you!

Sinning is a lie! Tells you life is easy as pie.

It is deceiving and will share death with you.

I hope you ask forgiveness,

And share with your friends that stand next to you.

What they are supposed to do.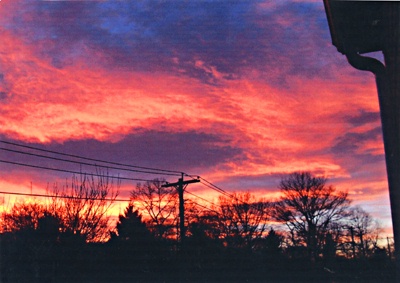 © Robbie M., Milford, CT