Day by Day
February 15, 2011
Yesterday was a beautiful day.
The world smiled
And the sun shone bright.
The emerald trees stood tall.
The luminous indigo sky
Gave hope to those beneath it.
Today is a different day;
The rain smashes on the roof
The wind whips through the windows.
The dark rain clouds sit in the sky,
Immovable,
As gray as they can be.
The heavy trees sway back and forth
No birds can be heard
Chirping among the branches.
Time seems to stand still;
Both hands of the clock
Slowly inching forward.
Thunder rumbles in the distance
As lightening strikes the ground
In a vibrant flash.
Hope seems to vanish;
When, just as suddenly as the storm began,
The sun emerges
From behind the heap of clouds.
The wind slows to a calm breeze
And the birds begin to sing.
Tomorrow will be
Yet another beautiful day.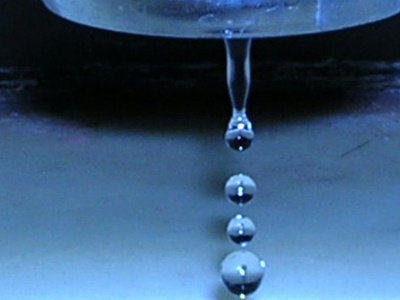 © Brittan S., Chino, CA