It Doesn't Fix Everything
February 15, 2011
Shoot me now.
Put my mind at ease.
Rewind the clock,
Then make the time freeze.
I'd go back in time
And redo it all.
I'd make sure
That I didn't fall.
All I wanted,
Was simple closure.
What I got instead,
Was the cold shoulder.
Tell me you will change.
Let me hear you sing.
But "I love you,"
Won't fix everything.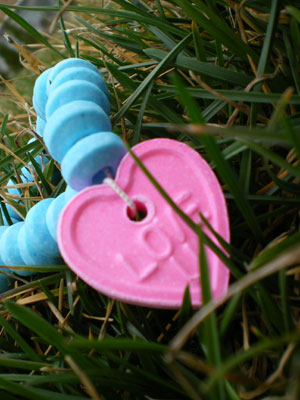 © Jennae P., Kennewick, WA