For You ?
February 20, 2011
You have smiles all ready for me,
Face always lit up with glee.
There are always laughs for me,
Bubbly, musical, and free.
You're always there by my side,
Ignoring when They call you my bride.
I wish I had a puppy for you,
Maybe a dozen roses with it, too.
I wish I had a teddy for you,
Or a gorgeous picture Picasso drew.
I wish I had chocolates for you,
And wings that actually flew.
I wish for that, I wish for this,
Because you stand with me in bliss.
But alas, my money is gone,
For Her whom my heart's been won.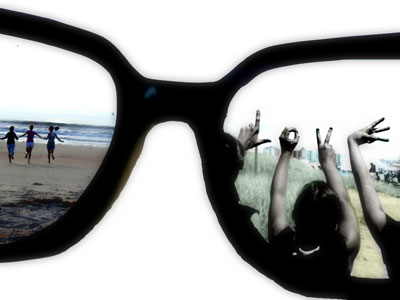 © Christina G., Bedford, NH