Who are we?
February 13, 2011
Are we humans that destined to change the world?
Are we ants being smashed under people's feet as they walk to their destination?
Are we little flies flying around hoping not to be smashed.
Are we squirrels chasing each other up and down trees?
Are we birds flying south for the winter?
Are we just humans?
Are we just trying to find our way?
Do we have a path?
Are we destined to be something?
Something special?
Something incredible?
Something unique?
Or are we just supposed to be ourselves?
May be we are supposed to be asking ourselves these questions?
To answer one question?
Who are we?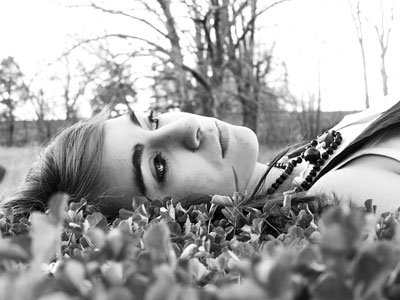 © Jasmine R., Bourbon, MI