Sunshine
February 1, 2011
I am having
The biggest brain fart today.
I don't feel like actually writing,
But then I think why not?

Maybe i'll make something
Actually productive.

Hmm…
You know, I love the color yellow,
Because it reminds me of the summer.
Not in the cliché way of all the sunshine.
Much more like the moments I wake up
And from the window
There creeps a soft strand of silk sunlight
Slicing across
The room in one silent stream.
Where it lands,
It doesn't matter.
Just that its there,
And the world feels like a
Gray-light.
Peaceful, and dreamy.

But only if my rooms clean.
It doesn't feel right if my rooms not clean.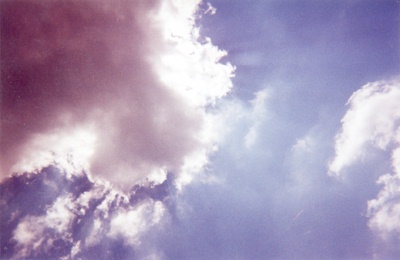 © Kena A., Huntsville, AL