The End
February 3, 2011
I just told you
That this is over.
Why are you smiling?
This is the cold shoulder!
You of all people
Should know about that.
You did it to me.
Say, where's your heart at?
What's that you say?
I ripped it apart?
Are you telling me
That I broke YOUR heart?
Now that just can't be,
I know it's not true.
Not after all those times
That I said I loved you
And you had the audacity
To shrug it away.
I gave you my heart:
It was there to stay!
And now YOU tell ME
That I'VE broke YOUR heart?
I just can't see how.
You didn't love me from the start.
Your words were cold;
Truly sweet nothings.
Can you honestly say
That you didn't see this coming?
Whatever,
I won't stand for this.
You're even more disgusting
Then our first kiss.
I'll say it again,
This time get it through your head:
Goodbye, former love.
This is
The End.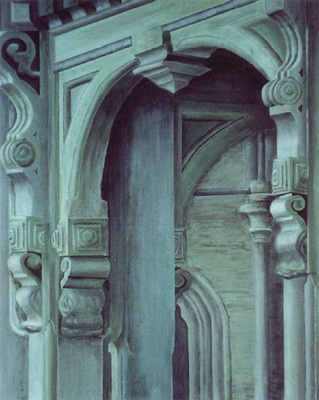 © Pan Sum C., Babylon, NY