I Miss This Feelin'
January 26, 2011
I remember gazing into your eyes.

Ever so sweet,

like thick pools of honey.

How I would love to

go swimming in them

just one last time.



Your handsome face still follows me

everywhere that I go.

Everywhere I see you

yet you are no where

to be found.



The words you used to sing to me

still float through me,

a beautiful melody that

I will never forget.



I remember how I was your

sunshine on a stormy day.

Memories as such will never fade.



You are forever stitched in my heart.



And as everything in life changes,

this feelin' never will.

I miss this feeling being more

than just a memory.


I miss being in love.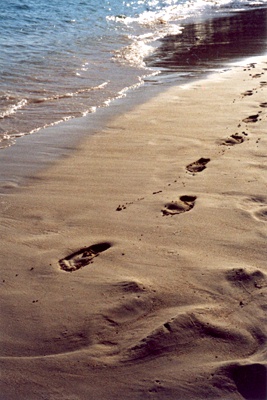 © Ashley B., Potomac, MD