Isn't it funny?
February 3, 2011
We grow up hearing
Finish school first!
No dating
Don't hold his hand
Be careful what you do
You might get a deseas
But you make us watch Cinderella movies
Wearing those pink and blue dresses
The feeling like your the only girl
Movies of passion, love, and a prince
What does that make us want?
The only thing you grow up wanting and needing
The older you get the closer to death
You want him
The one that beats the same as your heart
Feeling his soft skin against your supple hands
Butterflies flapping in your stomach
Chills in your back the closer you get
Feeling his breath
You think you found your prince,
What you have been waiting for
Now who's fault is that?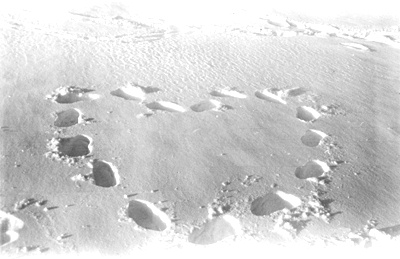 © Kim B., Marblehead, MA