I See
January 27, 2011
If inner beauty was outer beauty, I would be beautiful both ways.
If the quality of my words was like gold, I would be rich.
If my music was power, I could go far.

But somehow, the world doesn't want to see that.
They judge you based on a pre-determined checklist: beauty, money, power.

I stopped caring though.
It all was so stupid that I decided to break free.

And now I have one thing that outshines everything else:
Freedom.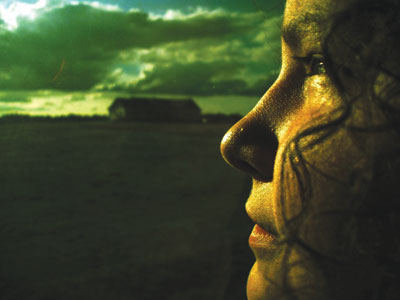 © Crystal E., Charlotte, NC