From the Past to the Future
January 17, 2011
Tears from my past life flood me
Memories haunt me like a ghost forever.
Choices bad and good linger in the air
Burdens add pressure and try to break me.
I try to let go of the past,
The tears, memories, choices, and burdens,
And move on with the new future.
I get a little closer everyday
My goals leading the way and my
Past opening my eyes to see
The light, love, and laughter to come.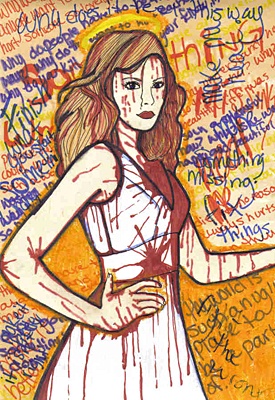 © Sara D., Aiken, SC