That Girl Named Billy
January 17, 2011
You say that patience is a thing of the past.
Truth is, it's just a myth.
Sitting around ignoring stuff until you feel brave enough to deal with it isn't patience.
That's called procrastination.
They have different meanings.
They have different connotations.
Deal with me.
Speak.
At least come when it's time.
I'll be waiting, patiently.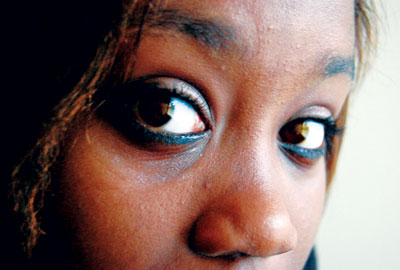 © Kayla C., Burlington, NC