My Living Masterpiece
January 16, 2011
My living masterpiece
Is the one that I made
Constructed out of macaroni pieces,
Buttons, and Kool Aid
It contains years of knowledge,
And miscellaneous dues,
A handful of amazing memories,
And child-like food.
Its chalk-full of happiness,
But has a teaspoon of tears,
One I a million bad experiences,
And a miniscule amount of fears.
It has a sprinkle of cinnamon,
And a gallon of mint leaves,
A dozen vanilla cupcakes,
And ten wheels of cheese.
It has popcorn strung for Christmas,
And truck loads of friends,
A couple of scrapbooks,
And a lifetime of dance.
It contains grandma's butter cookies,
And countless pages of words,
An enormous diary,
And an eternity of lyrics.
My living masterpiece,
Is anything and nothing,
In one heart
And it is mine.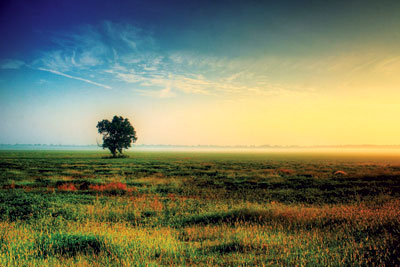 © Taylor M., Pelham, AL