Only You
January 12, 2011
You stick your tongue out,
and cross your eyes,
I fakely pout,
my laughter makes me start to cry.

Only you,
could make me feel this way,
all you do,
is smile nothing else to say.

A hug in the hall,
a smile in class,
a game of football,
tackling in your arms after a pass.

So warm on the inside,
so beautiful on the shell,
honestly you have nothing to hide,
and yout laugh like a tinkle of a bell.

Only you,
can make me feel better than fine,
all you do,
only makes me happy you're mine.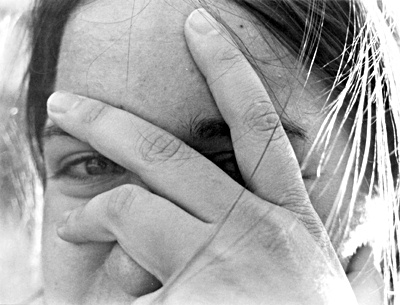 © Claire E., Bethesda, MD